Main content starts here, tab to start navigating
Change Your Coffee. Change a Life!
Realizing there would not be a more noble cause than to give something back to those who sacrificed so much for their country, The Olde Glory Coffee and Sandwich Co committed to donate $.50 to Wounded Warrior Organizations for every pound of coffee sold.

To date, we've donated over:
$110,000.00


The Olde Glory Coffee Company Veterans Grant
The Olde Glory Coffee Company Veterans Grant is dedicated to organizations that support wounded warriors. Abe Dortheimer, President and Founder of Olde Glory Coffee Company, created their give back programs as a way to provide meaningful assistance to Veterans as they strive to achieve success during their transition to civilian life. This grant is geared towards students who demonstrate academic excellence and/or those who are experience short-term financial emergencies.


Our Recipients


Blair, Latanga, SGT.
Veteran, U.S. Army
International Business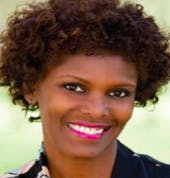 Sushkiw, Andrew, SFC
Veteran, U.S. Army
Social Work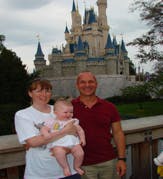 Duncan, Lamar, SSG
Veteran, U.S. Army
Health Administration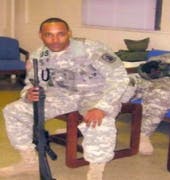 Coghill, Tyler, SPC
Veteran, U.S. Army
Linguistics